Join Radio Free Phoenix in welcoming John Stewart back to Anderson's 5th Estate in Scottsdale on Sunday, February 19th at 8pm. RFP will be giving away tickets to the show and also copies of his new CD "The Day the River Sang" (Win it before you can buy it!).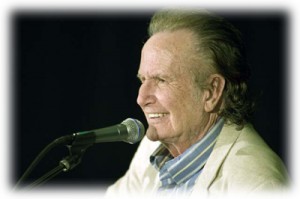 John Stewart recently told RFP's Andy Olson that he considers this to be the finest album he's ever recorded. Andy had a chance to sit down and talk with John Stewart for several hours the other day and you can hear the results in this music and interview special with John Stewart on Thursday, February 16th at 11am (MST) on Radio Free Phoenix!
Listen to an archived recording of this Music & Interview Special with John Stewart here!