One of Arizona's Rock & Roll treasures is Mike McFadden. He was the singer-songwriter in many bands in the Phoenix 60's including Mile Ends & Superfine Dandelion. In the 70's, he was part of the great lost San Francisco band "Elton Duck" along with Mike Condello, Andy Robinson & Michael Steele. Mike has given the world so many great songs over the years and his latest is no exception. He wrote "Song For Tatum" for his six year old grand-niece, Tatum – this precious little girl is in a fight against cancer and her Uncle Mike wrote this to give her the strength and courage she needs to get through this and on the road to recovery.
Listen to Mike's "A Balloon for Tatum" and please donate to the GoFundMe page that has been set up for Tatum to raise funds to help pay her medical bills.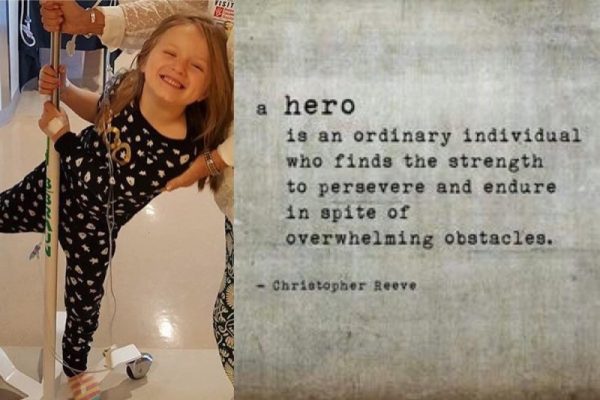 From Mike:
I want to thank the following people for taking the time and opening your hearts and wallets for your donations to the Go Fund Me account for Tatum and her family, you are truly making a difference in their lives. Also for sharing the post to others on Facebook. I was going to send an individual thank you, but there so many of you, I decided to do the collective.
I shall only use your first names because maybe you dont want your last name published here, but i have to thank you. thank you, Jack, Jeff, Dennis, Rochelle, Vicki, Ken, Wendy, Heather, Pam, Trudy, Lisa, Bree, Chelsea, Richard, Venita, Don, Katie, Laurie, Jerome.
Janice.
If i failed to list your name here i am sorry and forgive me.
Thank you all for your help and prayers for this precious 6 year old.  below is the link to the page for anyone else that may wish to contribute $5.00 , $10.00 or whatever –  it all helps
Love and Peace,
Michael McFadden